Are you tired of managing multiple vendors for your business' financial needs?
GPG is your one-stop shop for efficiently managing your business' finances and processing

Merchant Processing
GPG merchant accounts allow you to take payments online. Use new merchant accounts from GPG and keep your existing merchant accounts.
Learn More

Commission Payout
GPG provides Commission Payouts to banks in 65+ countries and Payouts to any Visa or MasterCard. We even issue branded Paycards!
Learn More

Fraud Protection
GPG's Kount solution keeps bad guys off your website and STOPS FRAUD. Use GPG Fraud screening to stop friendly fraud. No Platform can protect you better than GPG!
Learn More

Chargeback Management
Chargebacks and retrievals are handled by the GPG team. With our online management system, chargebacks are posted electronically for a quicker response.
Learn More

Dispute Alerts
To help prevent chargebacks, GPG teamed up with Ethoca & Verfi to electronically display and manage all dispute alerts and information instantly.
Learn More
Global Payroll Gateway is your one stop shop for Merchant Processing, Payment Gateway, Commission Payouts and Fraud Protection. GPG has comprehensive solutions for multi-level marketing companies that need to focus on growing their business worry free.

1.99% merchant processing

Commission Payout to Banks in 65+ Countries

Commission Payout To Any Existing Visa or MasterCard

Paycards & Custom Paycards

First-class Client Support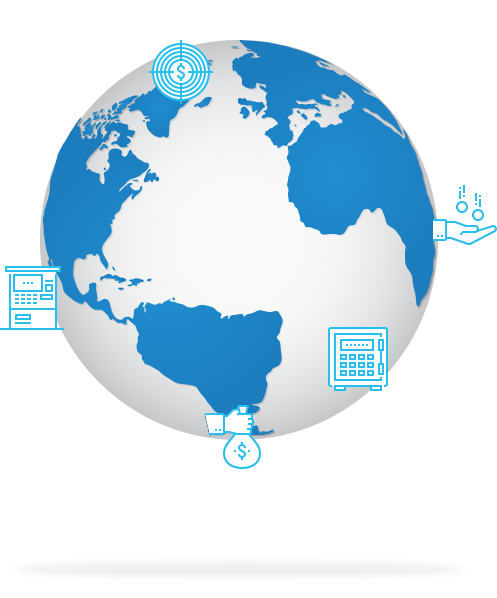 Let GPG simplify your payment process and financial requirements. Contact your GPG team to discuss how we can help you run your business smoothly